What we do
1 | Online/Mobile
When using SurePay Online website and mobile application, customers are able to view, manage and pay their bills from the comfort of their homes or anywhere at any time. A fast, safe, convenient and secure online service for all your bill payment needs.
To Register Now click here!
2 | Over the Counter
Handing over an invoice to a cashier is still a major practice of customers paying bills in the Caribbean. Our business model of collecting payments for multiple billers in one location, as well as the establishment of staffed SurePay Collection Points at convenient locations across the region takes advantage of this current social trend of customers interacting with an individual to process their bill payments.
3 | Bill Consolidator (3rd Party Integration)
Are you a financial institution or an e-wallet provider looking to enhance your services to your customers, then the SurePay Bill Consolidator service is just right for you. Through our bill consolidator service, you can offer your customers the ability to pay their bills directly from your online channels with little or no hassle to you.
The SurePay Consolidator Service is built on the most technologically advanced electronic bill presentment and payment (EBPP) solution in the world. Its key business function is to provide a multi-channel eco-system that promotes intelligent bill and payment exchange between participating financial institutions, billers and customers. It really is a turn key solution for the processing of your customer bill payments directly from your environment.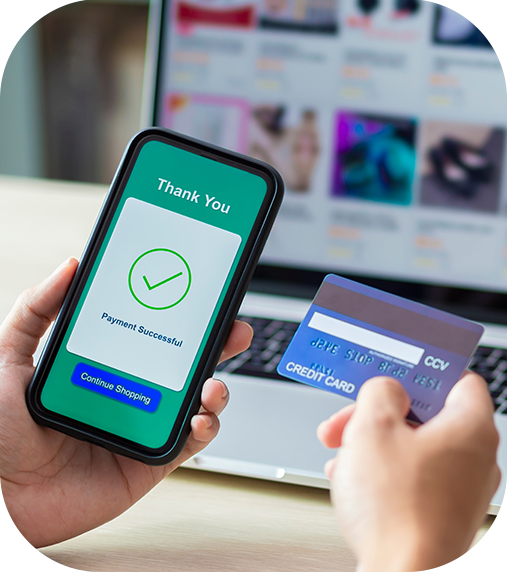 So if you're looking for an easy way to pay bills give SurePay a try! ...
the convenient way to pay!

Secure online service

Online payment accounting

Online payment history

Without writing checks

Payment from a bank account

Simple Registration